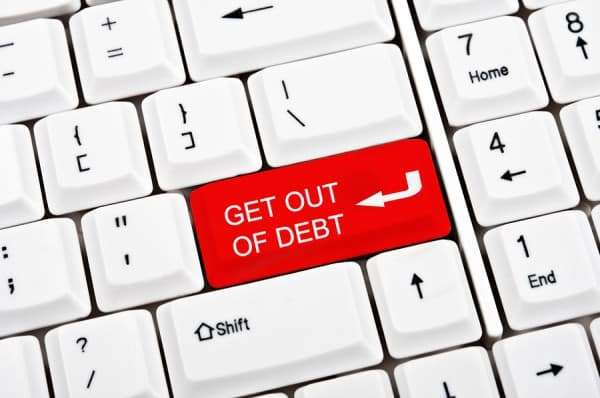 For you, a trip to the grocery store, checking the list, and maybe sneaking in a treat here and there are part of the weekly routine. For the grocery store, it's a life-and-death struggle to get you to spend more. Keeping up with grocery trends can help you keep your food spending within healthy limits as you make informed choices about whether to spend your own hard-earned cash on food-purchase extras. Here are three grocery trends that can cost you money.
Grocery delivery – This is a red-hot trend right now, and it's all about the convenience of using an app and having groceries show up a little later. Convenience costs, though. As of this writing, Safeway charges $12.95 for grocery delivery on orders under $150. They have the option of charging a fuel surcharge for the delivery. Publix, a southeastern supermarket chain, features subscription-service Shipt delivery for $99 annually or a cancel-at-any-time option of $14 per month. After the subscription fee, delivery is free on orders over $35, with a $7 service fee for smaller orders. Is grocery delivery worth the extra expense? Perhaps it is worth it if you have a new baby or just had surgery, but out-sourcing anything will hit your bottom line, and grocery delivery is no different.
In-store dining and prepared food – What your mom told you is true; you shouldn't go grocery shopping on an empty stomach. Frugal mom wouldn't approve of the way upscale groceries propose to help, however. Supermarkets are experimenting with what Steven Johnson of Washington-based Foodservice Solutions calls "grocerants," which are restaurants inside the grocery store. Skip the sit-down and eat before you go rather than dining at the grocerant. There's a big difference in the hit to your wallet from grabbing a sandwich at home before you shop and dining at the store.
Prepared food has its place in the frugal kitchen. I find that keeping one or two easy, quick-fix meals on hand can save the day and keep me from calling for a pizza or blowing the budget by going out just because there's nothing to eat at home. However, prepared food will cost you more as a rule than simple cooking and often it doesn't taste as good as what you make at home. Grocery stores love it when you buy prepared food, though, because it's a huge boost to their bottom line.
Snazzy snacks – We love our munchies, crunchies, and sweets. One grocery trend to watch is that of specialty snacks, including seeds, nuts, energy bars, and meat-based snacks like jerky. Randy Hofbauer of Progressive Grocer magazine notes that consumer spending on snacks rose by 2.5% over the last year, and specialty snacks have shown impressive growth as Americans focus on food quality, health, and holistic alternatives to the common chip.
As a consumer, your choices are increasing. Choice is good, but choosing specialty snacks over other alternatives can bump your budget. What's the best alternative? Go with fruit as a snack or bite the bullet and pass on the snacking. Your waistline will thank you, as will your bottom line.
Today Nancy Rusk is sharing her writing with TheDollarStretcher.com. Visit today for ideas on how to avoid the grocery store for a month and how to eat healthy on the cheap.
This article by Nancy Rusk first appeared on The Dollar Stretcher and was distributed by the Personal Finance Syndication Network.
Latest posts by Research Department
(see all)