CBS Minnesota is reporting the following:
"A credit repair business owner from the Twin Cities is pleading guilty to using tax money on his luxurious lifestyle.
WCCO has been investigating Joe McGlynn and his credit repair companies since 2015. In April of that year, the Department of Commerce revoked the license for United Credit Consultants, but it had already issued a new one to McGlynn's new business, Credit Services. Earlier this year, the state issued a cease-and-decist order revoking his license to that company.
According to new court documents, McGlynnn is pleading guilty to tax fraud. Prosecutors say the 33-year-old withheld employment taxes from his employees, but didn't pay it to the IRS. Instead, he spent it on luxury vacations, visits to strip clubs, and bought items like jewelry and handbags. In total, he failed to pay at least $159,000 to the IRS.
Prosecutors say McGlynn's wife, Tara McGlynn, pleaded guilty to filing a false tax return in January."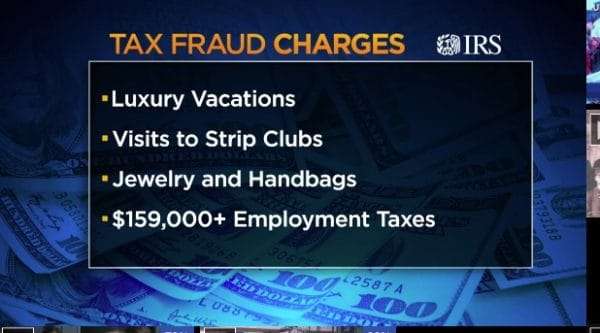 Latest posts by Steve Rhode
(see all)