Here are a couple of old radio ads, one from 1938 and one from 1952, both advertising easy credit to purchase the products.
I really enjoyed the 1952 television ad with all the same techniques used today to sell credit. Look for:
Pay as little as 35 cents a day after a small down payment
Lowest Possible Credit Terms
Take 18 Months to Pay
Money Back Guarantee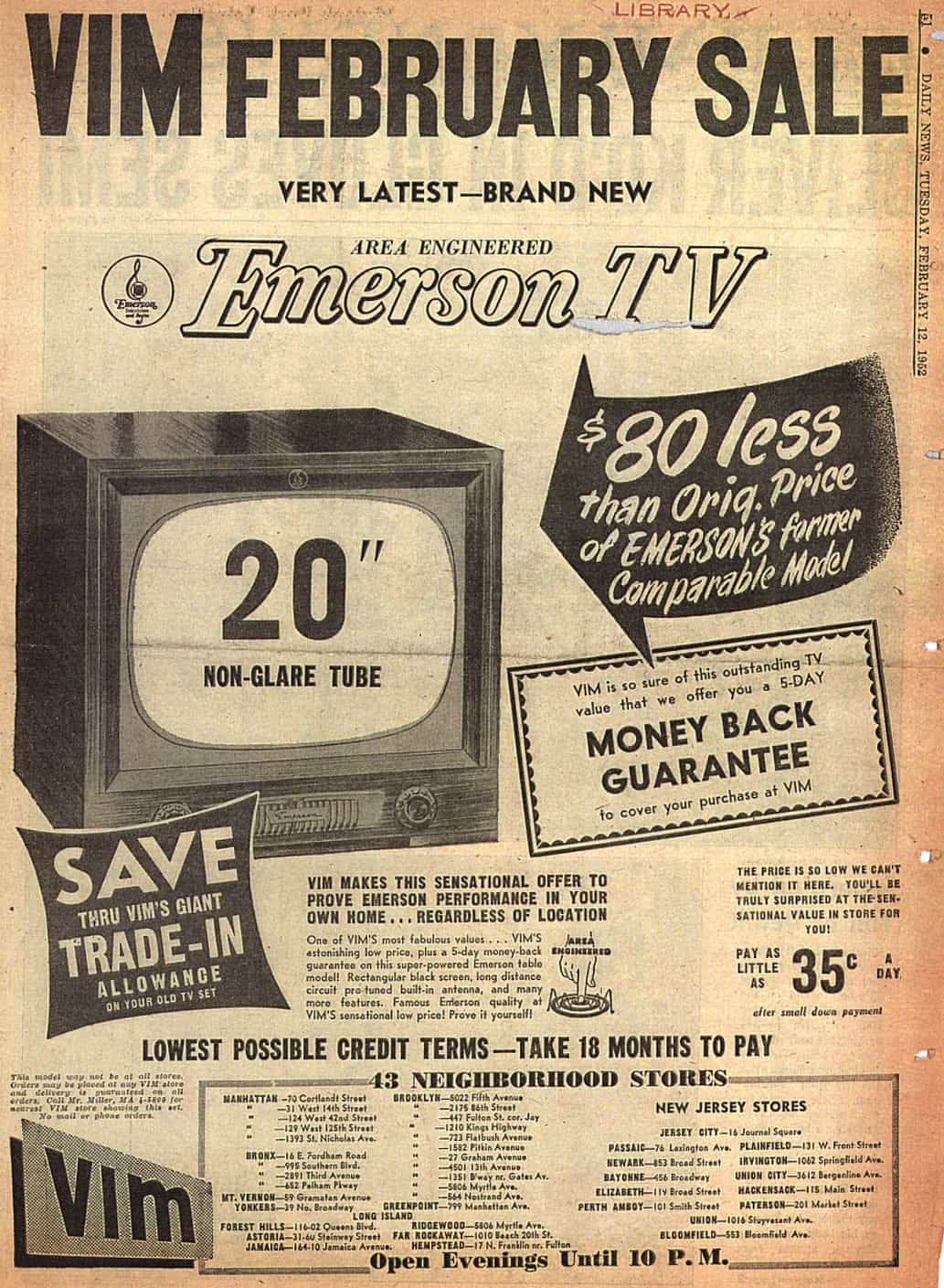 If you'd like to read more about the history of credit and debt you can find the series I wrote on this here. The section on the history of installment debt is here.
Sincerely,

You are not alone. I'm here to help. There is no need to suffer in silence. We can get through this. Tomorrow can be better than today. Don't give up.
Do you have a question you'd like to ask me for free? Go ahead and click here.

Latest posts by Steve Rhode
(see all)