Date This Problem Happened: September 30, 2011
State You Live in: Indiana
Age Range: 21-35
Total Amount of Fee Paid: $3,493.98
Company Name: J. Hass Group American Debt Settlement Group
Company Address:
7580 E Gray Rd Suite 204
Scottsdale, Arizona 85260
Website of Company:
JHassGroup.com
Consumer Statement:
The debt settlement company and I signed a contract and I held up my end of the contract, however, the company did not. I paid them monthly and very little of that money was set aside for my debt settlement, the majority went toward the company for their "fees". I could hardly ever get ahold of a rep at this company and when I finally did it was impossible to get any questions answered or any responses. The company simply counseled me to ignore the harrassing phone calls from my creditors and stop paying them. But that I should pay the debt settlement company monthly. I am currently being sued by one creditor and they are pursuing wage garnishment. My second creditor and I have come to a settlement agreement for a third of what I actually owe them and the settlement company had no part in coming to that agreement. I have spoken to both of my creditors, which I was counseled not to do by the debt settlement company, and both cre ditors have said they have not been in contact with the settlement company in months. They have done absolutely nothing they outlined in our contract, except take my money each month, and they have done nothing to earn the money that I have paid to them.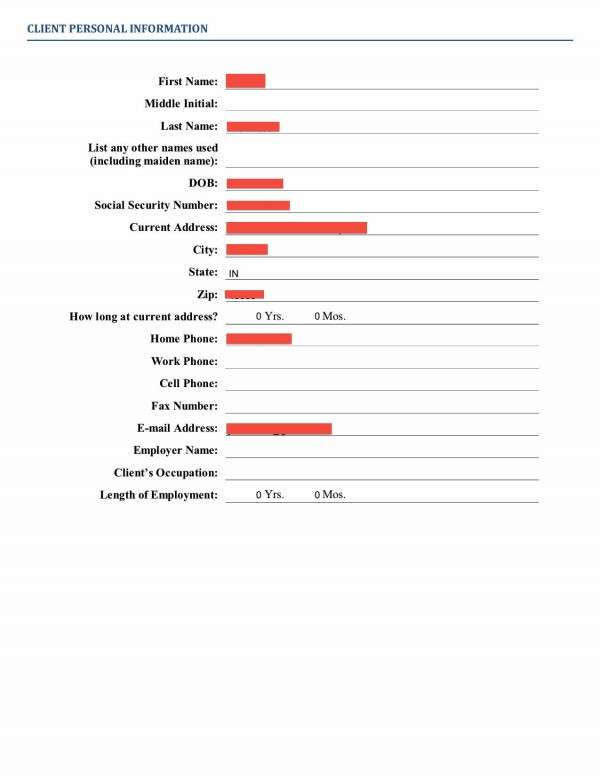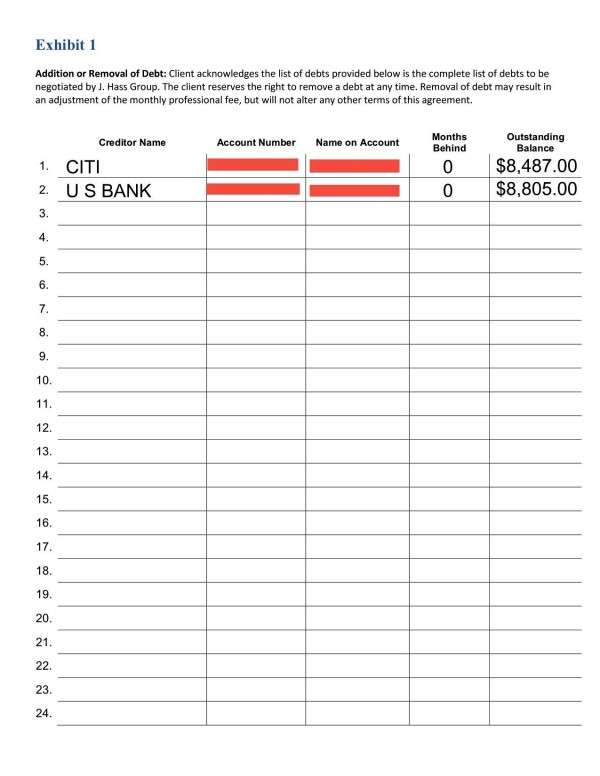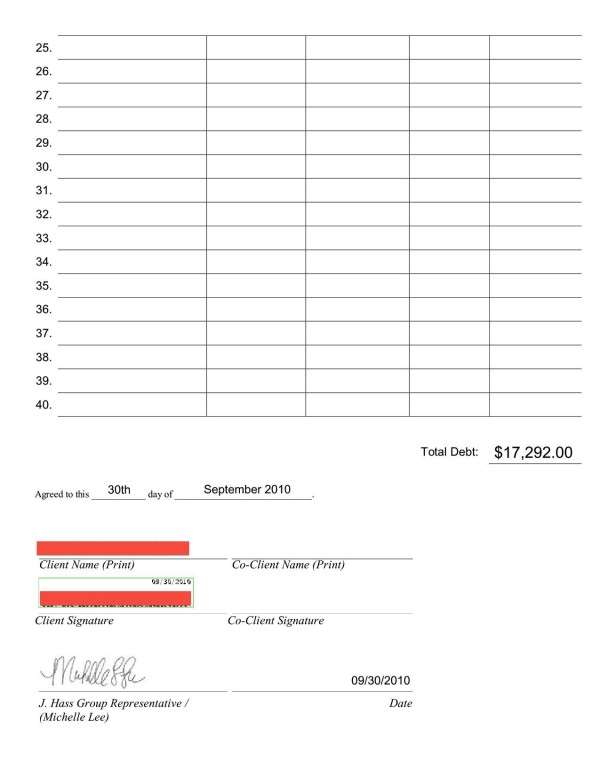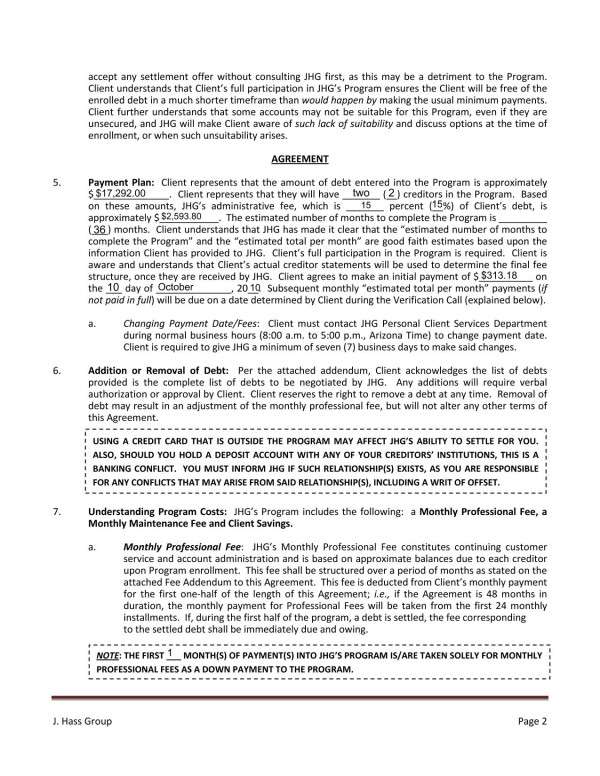 Steve Statement
We sent a letter to the company at the address given by the consumer and asked them to publicly respond to this complaint.
---
Scam reports are submitted by consumers like you. If you would like to file a scam report, please click here.