"Dear Steve,
I was self employed for a number of years operating in all cash. The work dried up a couple years ago and I finally gave up on it in Feb 2012. So for a good year I was living beyond my means holding out hope but it was all for naught.
I moved to a different city for a regular job but found it difficult to maintain normal employment so it was hard to pay down my debts. I have Visa Debt, my car was repo'd and a couple of 3000$ bills to take care of. My debt load is over 36,000$ I've managed to keep this current job for 2 months and it looks good.
I tried Cockburn and associates for a month until I got the heads up about them. Should I declare bankruptcy or seek Canadian credit counseling or move into the forest?
Cris"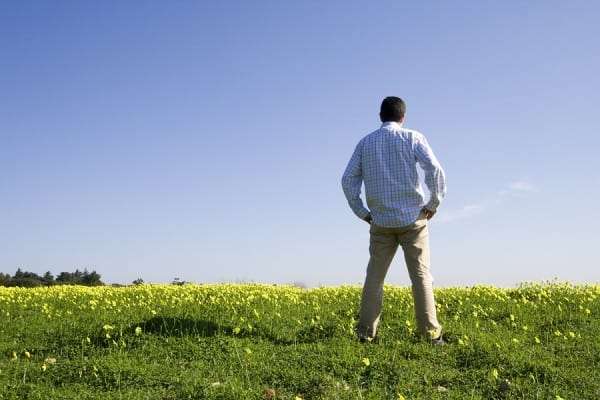 Dear Cris,
The answer is "yes." You should actually spend some time looking into your different options to deal with your debt. You can probably skip "moving into the forest."
By closely examining your other options you can then make an educated and informed decision about what solution has the greatest chance of success and best matches the goal you are trying to achieve.
Once you actually take action to deal with the past debt you will then be able to take what you learned from the experience and doing better moving forward.
Please post your responses and follow-up messages to me on this in the comments section below.
Sincerly,

You are not alone. I'm here to help. There is no need to suffer in silence. We can get through this. Tomorrow can be better than today. Don't give up.
Latest posts by Steve Rhode
(see all)