"Dear Steve,
The total balance across my 6 credit cards is $13,500 and I am paying $308 monthly in minimum payments. A debt law firm has offered to put me on a 2 and a half years program that will get me out of my debt. While I stop making payments to my creditors, I will pay $264 x 30 months coming to $7937 over the program duration.
Is this a safe program to embark on? What will be the effect on my credit score if it is advisable to go on the program ?
Stephen"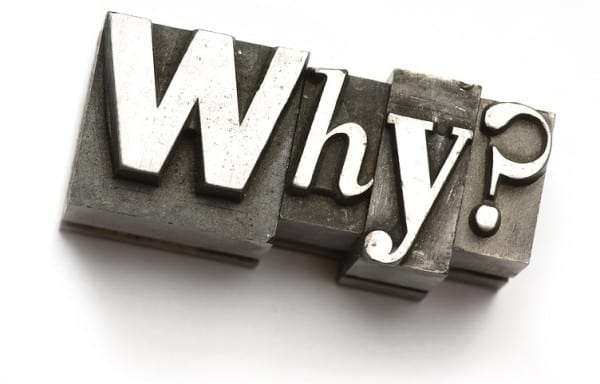 Dear Stephen,
I'm concerned when I read questions like this. What it says to me is that you want to address your debt but may be falling into the trap that a law firm has the ability to reduce your debt in any period of time, for any payment.
With the exception of a bankruptcy attorney, who can totally eliminate your debt in about 90 days, no person or individual can promise your debt will totally go away before negotiating with your creditors.
The payment the debt relief company came up with is just pulled out of the air. It does not represent any agreement or cooperation from your creditors for such a plan.
If you want to learn more about how this all works, read my guide Debt Settlement Pros and Cons. My No BS Guide to Settling Your Debt.
All debt relief options have some sort of consequences. There is no magical mystical solution that will make your debt go away for less than you owe without some sort of pain.
Before you can decide on the solution you want to use to get out of debt we must first understand your situation and goals.
Can you make the minimum payment? What is your current credit score? How old are you? Are you able to save each month? What is their success rate? What is the refund policy? Is the attorney even licensed in your state? And that's just the start of the questions.
Whoever the debt law firm is, and the term "law firm" is used very loosely, you need to check out a lot of stuff before you leap.
There have been many "law firms" which are really just non-attorney commissioned sales people who are marketing attorney services, sometimes illegally.
Here are a number of steps you can take to make sure you are making some smart decisions.
I would recommend that anyone considering using such a company should read the following free guides.
Also read How to Get Out of Debt. The Honest and Unvarnished Truth, How Do I Get Out of Debt Quickly? Change Your Mindset, and The Truth About The Success Rates, Failure Rates and Completion Rates of Credit Counseling, Debt Settlement, and Bankruptcy. They will give you a great overview of what we need to deal with to get you moving in the right direction.
Then use the free How to Get Out of Debt Calculator to review your options.
Once you've identified a company you want to work with, then follow my step-by-step guide on what you should look for and expect from a good debt relief company.
If you want me to review any agreement they are asking you to sign, upload it to me here.
Please post your responses and follow-up messages to me on this in the comments section below.
Sincerely,
You are not alone. I'm here to help. There is no need to suffer in silence. We can get through this. Tomorrow can be better than today. Don't give up.
Do you have a question you'd like to ask me for free? Go ahead and click here.
Latest posts by Steve Rhode
(see all)