In doing some work on case updates I noticed this lawsuit filed by the Consumer Financial Protection Bureau has a couple of recent updates.
First off it looks like Family Capital Investment & Management, World Law Debt Services, and World Law Processing never responded to suit and a default judgment was entered against them on 12-21-2015. – Source
Secondly, Defendants Derin Scott, David Klein, and Shannon Scot filed an impassioned document claiming the CFPB had no right to do what they did. The response was filed by their attorneys, Fox Rothschild, LLP.
About a week later the law firm bid they a hearty goodbye. Fox Rothschild filed a request to be relieved of their duties to represent the trio. In their court filing the firm said, "Fox Rothschild, LLP and its attorneys, including Jeffrey Cohen, Joseph DeMaria, David Greene and Eric Bevan (individually and collectively, "Fox"), counsel for Defendants/Counter-Plaintiffs, Derin Scott and David Klein, and Relief Defendant/Counter-Plaintiff, Shannon Scott, hereby request leave of Court to withdraw as counsel for Derin Scott, David Klein and Shannon Scott (collectively, the "Klein/Scott Defendants") and state: 1. Irreconcilable differences have arisen between Fox and the Klein/Scott Defendants, and Fox can no longer act as counsel for the Klein/Scott Defendants." –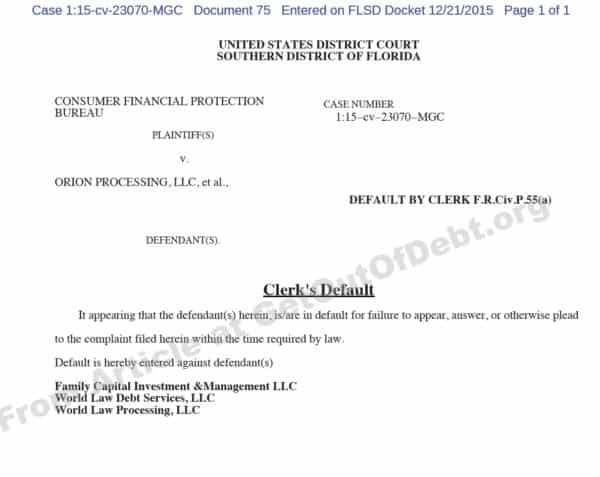 – Source
I'd love to know what kind of "irreconcilable differences" arose to cause the filing of the "it's not us, it's them" request.
Latest posts by Steve Rhode
(see all)