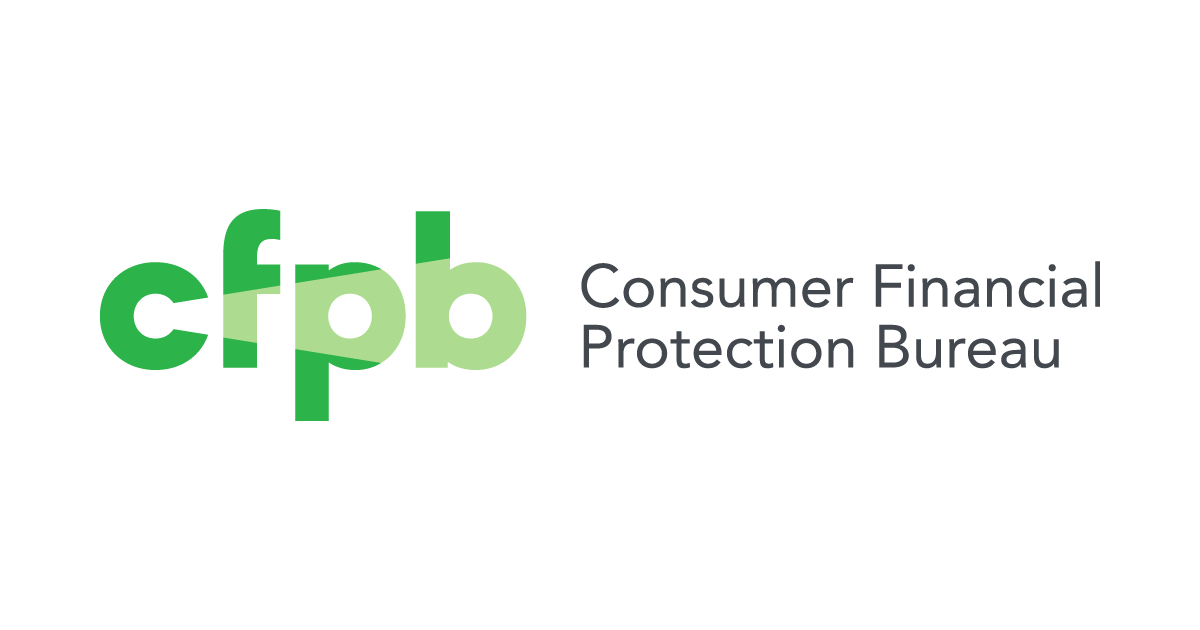 New data shows a staggering number of struggling student loan borrowers are trapped in a cycle of default. Last year, nearly 1.2 million borrowers defaulted on a Federal Direct Loan—more than two borrowers every minute. In total, more than 8 million borrowers in the U.S. are in default on a student loan.  
A default can lead to severe consequences, including damaged credit, wage garnishment, and offset of social security and other government benefits. However, there is also a process to get back on track after defaulting on a federal student loan, including a path to obtain an affordable, long-term repayment plan tied to your income (known as Income-Driven Repayment, or IDR). 
Despite the growing scale of our student loan default problem and the high stakes for borrowers and taxpayers, new data suggests that this process is failing the borrowers who need it most. 
Last year, we published a report warning that hundreds of thousands of struggling student loan borrowers who tried to get back on track will end up back in default over the next two years, racking up at least $125 million in unnecessary interest charges on the way. We explained how a combination of problematic servicing practices and government programs can prevent the most vulnerable student loan borrowers from accessing affordable repayment plans—increasing costs to taxpayers and failing to set up borrowers for success over the long term. 
At the time, we asked several student loan servicers for more information about long-term outcomes for borrowers who were able to get out of default either by completing the student loan rehabilitation program or consolidating their defaulted loans.  
The data provided in response to our request painted a bleak picture for some of the most vulnerable borrowers: Nearly half of the highest risk borrowers not enrolled in an affordable repayment plan redefault within three years.
In addition, of borrowers included in our sample:
As we learn more about the significant problems facing these struggling borrowers, we are working to protect all student loan borrowers and to strengthen servicing for borrowers most at risk of default. We also made it a Bureau priority to take action against companies that engage in illegal servicing practices. 
This data offers new evidence that borrowers, taxpayers, and the student loan industry would all benefit from clear, streamlined process to help previously defaulted borrowers succeed over the long term, and to ensure borrowers avoid default in the first place. You can read more about these recommendations in the CFPB Student Loan Ombudsman annual report.
Helping student loan borrowers make ends meet 
Borrowers looking for more information on how to get out of default or stay on track can check out our Repay Student Debt Tool. The tool provides a step by step guide on how to choose between the different types of income-driven repayment plans and other information to help. 
If you are having problems with your student loan, you can submit a complaint online or by calling (855) 411-2372. 
This article by was distributed by the Personal Finance Syndication Network.