I've previously written about a Personify Financial mailer with advice on how to read it.
But this time I want to focus your attention on a different part of the loan mailer a kind reader received.
This mailer was sent to me through my I Buy Junk Mail program. If you have junk mail you'd like to sell, click here. To see other mailers, click here.
On the mailer, Personify Financial describes themselves by saying they are "a new kind of lending company, driven to create success for you through innovative solutions. We'll work with and help you…wherever life takes you."
According to Trustpilot reviews the company has a lot of very happy customer service fans. But while some reviewers called the process "easy and quick" and said "I got a loan very quick and simple! It sure will get me out of a spot." Another commenter said, "Super happy I was able to pay off my credit cards and debt and turn it all into one small monthly payment!!" and I wonder how much attention they paid to the terms.
Historically people who may be hesitant to drive down to a seedy corner of town to walk into a payday loan store are embracing the new form of expensive high-interest rate loans.
A little smart marketing can go a long way. The old seedy payday loan becomes more palatable when it is called an online installment loan.
As Bloomberg recently said, "If the payday loan's target audience is the nation's poor, then the installment loan is geared to all those working-class Americans who have seen their wages stagnate and unpaid bills pile up in the years since the Great Recession."
Non-prime borrowers now collectively owe about $50 billion on installment products.
Tiffany Poole, bankruptcy attorney, has noticed these types of loans are fueling the consumers coming through her door. "When I first started, most filings were from the lower class, but now I have people who are middle class and upper-middle class, and the debts are getting larger," said Poole, who's been practicing law for two decades. "Generally the debtors have more than one of these loans listed as creditors."
In the case of the Personify Financial mailer the reader sent me, the interest rate is not in triple digits but it is 97.19%.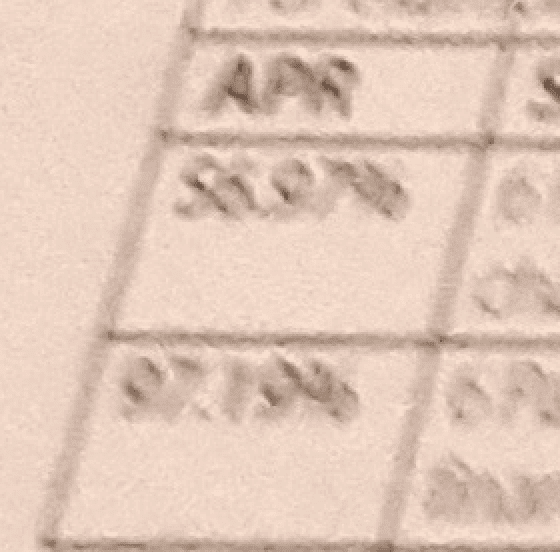 The fine print says that for a sample $3,500 loan an origination fee will be charged, 5% of the loan amount and the loan will need to be repaid over 36 months.
With the sample provided at 97.19%, the total amount repaid would be $10,707.60 with a finance charge of $7,207.60. Some Trustpilot commenters took notice of the interest rate charged.
What caught my attention at first was the statement "Making on-time payments can reduce your interest rate by 2% points every 6 months." A 2% interest rate reduction is a lot so how much is the interest rate? Yikes!
I want to be clear, I'm not beating up on Personify Financial. They are offering high-interest rate loans and it appears they are trying hard to deliver good customer service. My advice is for the individual who may not read the fine print or be in a jam and need funds like Marcella did "APR rate is entirely too high for a simple, short term loan. Would not use again were it not for a child's medical need."
Banking Exchange wrote about this trend in new leading efforts. The article said, "Subprime lenders took much of the heat for hurting the most financially vulnerable Americans during the last banking crisis. They are back, however, in a new form that can be just as dangerous through online installment loans. The loans allow for Americans with less than perfect credit borrow money over a relatively long period of time with astronomical interest rates."
So if you get a loan offer in your mailbox that kind of looks like this image below, just read the fine print and know what you are doing.

Latest posts by Steve Rhode
(see all)