I just discovered that the debt relief industry legend, Edward Cherry, is in federal prison.
Ed has been tangled in a wide variety of operations that have been the subject of investigations and regulators. The number of past posts about him here is long.
Edward Cherry is an enigma. He has been involved in some of the operations that don't put a shine on the debt relief industry but I've always found him to be a likable guy that is trying to find his way forward from his demons.
He's a very smart guy that I've always encouraged to use those smarts for good.
But it looks like in December of 2018 the U.S. government caught up with him and shared him with intentionally furnishing false information to the Social Security Administration and using a fraudulently obtained Social Security Number.
The charges were adjusted bit but Edward was sentenced to a medium-security prison.
Apparently Ed is still in prison. The Bureau of Prisons says he is at: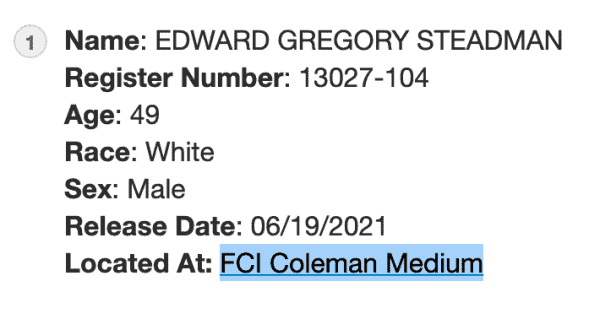 Knowing Cherry he's probably set up a legal aid clinic in FCI Coleman and working hard.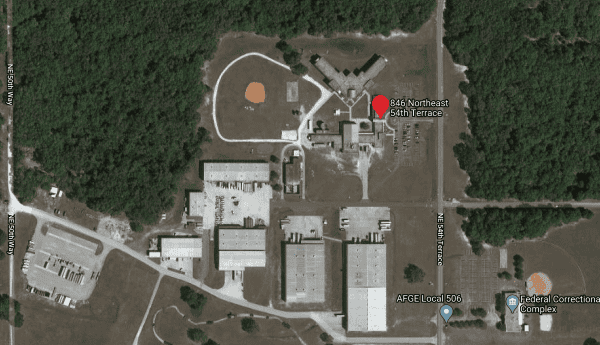 Hopefully, when he gets out I'll hear from him again.

Latest posts by Steve Rhode
(see all)