Question:
Dear Steve,
In debt and I'm with a debt consolidation company know. Mediator Law Group
What is debt validation? Is this a smart way to work on debt? Most of the debt is an unsecured bank loan along with credit card debt. The bank loan is for 38 thousand dollars. Is it unrealistic to think debt validation could eliminate this debt?
Mark
Answer:
Dear Mark,
Thank you for your question.
I've actually been sitting here for some time pondering how to best answer your question.
You mention you are in a debt validation program while the Mediator Law Group seems to only focus on debt settlement on their website. At least in the FAQ section. So I'm not certain you may be in a debt settlement solution rather than a debt validation approach.
That same FAQ page raised an interesting question for me. It says, "Mediator Law Group is an established law firm with an A+ rating from the Better Business Bureau and is regulated by the State Bar."
Who is Mediator Law Group?
Mediator Law Group says they are located at 20700 Ventura Blvd #300, Woodland Hills, CA 91364.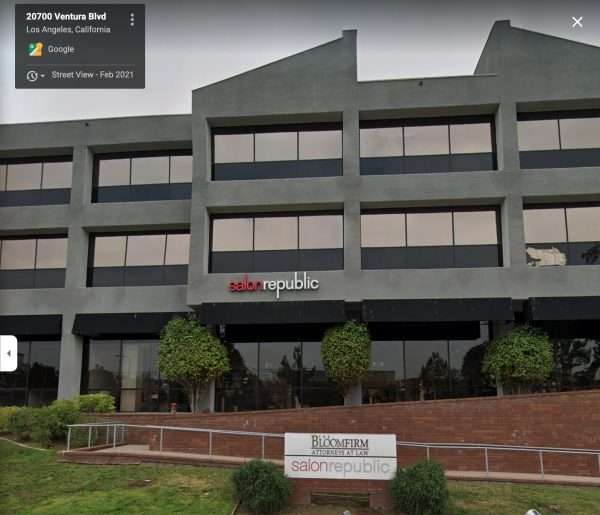 According to the State of California the CEO of Mediator Law Group, PC is Orit Moskalensky. – Source
Since it appears a California licensed attorney is behind Mediator Law Group they would be subject to the State Bar of California code of conduct for advertising. It was my understanding that in California the website must identify at least one attorney responsible for it. – Source
He is an attorney licensed to practice law in the State of California.
I'm not sure what state you live in but you'd have to ask Mediator Law Group who the attorney is in your state that is legally representing you.
After spending time on the Mediator Law Group site it appears to be focused on debt settlement, bankruptcy, and family law. – Source
But unless I missed it, I could not find anything on debt validation on their site.
So I'm left wondering if they did sell you a debt validation or a debt settlement solution.
Can you confirm you purchased a debt validation or debt settlement service? Please post your answer in the comments below.
Sincerely,

You are not alone. I'm here to help. There is no need to suffer in silence. We can get through this. Tomorrow can be better than today. Don't give up.
Do you have a question you'd like to ask me for free? Go ahead and click here.

Latest posts by Steve Rhode
(see all)