Question:
Dear Steve,
I have credit card debt and personal loans. I am trying to figure out a way to lower my payments and I reached out to a company on debt settlement.
What have you heard about Start New Settlement? I have seen good reviews on the BBB website, but can't find much else.
Deborah
Answer:
Dear Deborah,
You asked what I'd heard about Start New Settlement and the answer is I had not heard of them before.
So I turned to the advice I give people to better understand who they are dealing with.
Their website seems to be focused on debt settlement services even though they say "We make sure to develop a personalized program for each client to help them become debt free as quickly as possible."
In general, the fastest way out of debt for the least amount of money is bankruptcy, not settlement.
Their website at startnewsettlement.com promotes a "debt resolution" but talks little or not at all about other possible options for dealing with debt.
The Start New Settlement does not seem to describe exactly where the company is located. I don't know what state you live in so I'm not sure if the company is registered to do business in your state. You can check that by following my guides I linked to above.
The privacy policy the company provides on their website says the full name of the company is Start New Settlement, LLC.
Those same policy terms say the company can be contacted at 5366 Plainfield Ave NE, Suite B, Grand Rapids, Michigan 49525.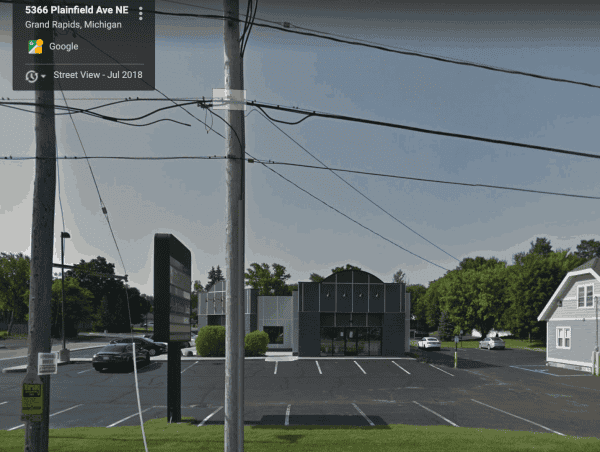 That led me to a BBB listing for the company. That said people responsible for the company are Dean Sundria and Lynsey Sundria.
It appears a Dean Sundria has also been associated with Credit Aid Solutions and a company named US Debt Help Center.
According to the State of Michigan, the company is registered to do business there and also has a registered assumed name – Start New Financial.
You Don't Have to Rush
You don't have to rush to enroll in any debt relief program. You can take your time, ask lots of questions, talk to different providers, and review all your debt relief options.
The best outcome is if you make a decision on how to proceed based on an informed and educated decision and not an emotional one.
After all your research, Start New Settlement might be the right choice for you but just make sure you have no doubt before you sign any client agreement.
Sincerly,

You are not alone. I'm here to help. There is no need to suffer in silence. We can get through this. Tomorrow can be better than today. Don't give up.
Latest posts by Steve Rhode
(see all)