A craft New Zealand man found an efficient way to commit credit fraud, he allegedly targeted the neighborhoods of people well off and took credit cards out of the mail.
Adam Matthew Brown has been charged with 300 counts of credit card fraud after allegedly taking credit cards from 12 people living in the upscale Remuera area outside Auckland.
Apparently Brown had a penchant for strip clubs as more than one stolen card was used at the "bump-and-grind" bar Showgirls.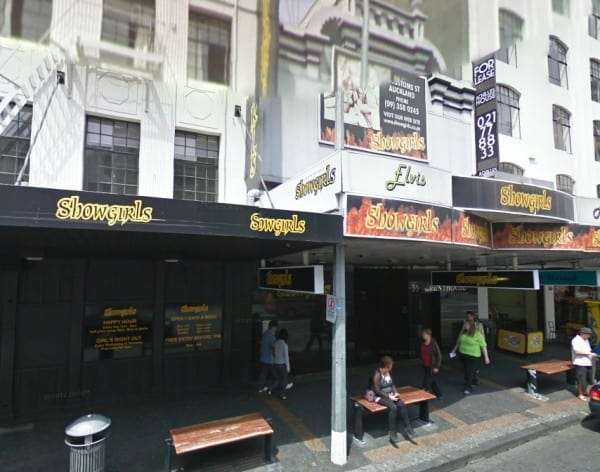 "The bank did not believe me at first. Because it's classic that a man would try to blame somebody else for money spent on gentlemen's services. I had the perfect alibi though because I could prove I was actually out of the country on those dates so the bank accepted my side," he said.

A retired company director, David Fisher, said his letterbox was damaged at the time his card was due for renewal.

"My letterbox is secure and the first time in 16 years it had ever been broken into was when my new credit card was in it," he said.
You can read the full article, here.
Sincerely,

You are not alone. I'm here to help. There is no need to suffer in silence. We can get through this. Tomorrow can be better than today. Don't give up.
Do you have a question you'd like to ask me for free? Go ahead and click here.

Latest posts by Steve Rhode
(see all)