According to reports out of Namimbia, consumer loans as falling more and more delinquent. Namibian banks are reporting more non-performing loans.
Consumers in Namimbia have experienced the same issues that others have, like the U.S. Consumers there were said to lived beyond their means and are no longer able to support their debt payments as they once were able to.
According to the Bank of Namibia, the total credit extended to Namibian households by local banks as of June 30 this year comprised 53.4 percent for mortgages, 19.3 percent for other loans and advances, 15.6 percent for instalment credit, 11.3 percent for overdrafts and 0.2 percent for leasing.
As of June 30, 2012 unsecured lending accounted for 31 percent of total credit extensions, slightly below the historical range of 33 percent to 40 percent.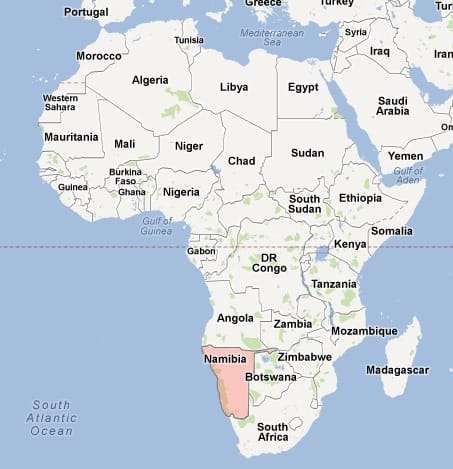 Despite being at an elevated level, growth in mortgage lending remains below the pre-2008 levels, much like in the States.
"The contrasting trends in secured and unsecured debts are surprising. One possible explanation is that households are still de-leveraging from past debts and would rather incur secured debt, while maintaining low appetite for unsecured loans. Another explanation could be that, through flexible lending terms, banks are incentivising clients to swap unsecured products with secured ones," says Simonis Storm Securities.
There has been significant growth in aggregate credit extensions. The ratio of borrowing to Gross Domestic Product has on average increased by 10 percent annually. – Source
Sincerely,

You are not alone. I'm here to help. There is no need to suffer in silence. We can get through this. Tomorrow can be better than today. Don't give up.
Do you have a question you'd like to ask me for free? Go ahead and click here.

Latest posts by Steve Rhode
(see all)