An amazing reader, Shawn, sent in a new debt relief mailer through my I Buy Junk Mail program.
He received a mailer from Crestmont Funding for a debt consolidation loan. Shawn wanted to point out the BBB logo was prominently displayed.
According to the BBB and the State of North Dakota, the company address is 3949 Highway 8 STE 109, New Town, ND 58763-9563.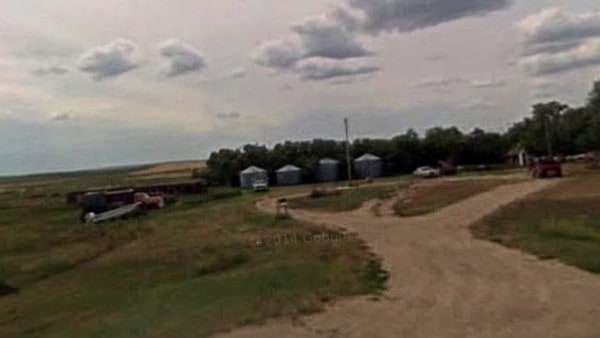 However the State of North Carolina says the company owner is actually MEC Distribution, LLC, and Clarence O'Berry. The mailer received by Shawn is signed by Phillip Fox. Both names were associated with this previous mailer reviewed from Bicoastal Funding.
The States says MEC Distribution is located at 312 Main Street, Suite 300, New Town, ND. – Source
That's the same address that appeared in Sovereign Funding Sends Tribal Debt Consolidation Mailer to Consumers.
As far as the mailer goes, it looks pretty standard. According to the back of the mailer the target of the mailing was generated by credit bureau mailing lists.
I would recommend that anyone considering using such a company should read the following free guides.
It never hurts to be extra careful before giving up too much personal information.

Get Out of Debt Guy – Twitter, G+, Facebook
This offer was able to be reviewed because a kind reader sent it in via my I Buy Junk Mail program.

If you receive a credit or debt relief offer in the mail, do some good and let me pay you for it. Click here.
Want to See More Mailers?
Want to see more mailers I've reviewed as part of this program? Click Here.
Latest posts by Steve Rhode
(see all)