"Dear Steve,
My husband and I used to have impeccable credit but now we just have to much credit. We are overextended and hardly have money left over after bills are paid. Our credit scores have suffered as a result and getting a consolidation loan might not be a viable option.
We have a plan to sell our house within a year and purchase my mother's house at a significant savings. We will not only save on the mortgage but on taxes and untilities as well since her house is outside of the city limits.
I've been looking into options such as credit counseling and debt settlement but I just don't know how it will adversly effect our credit worthiness. We've been making our payments but of course the balances are not going down and I just don't know how long we can keep it going. We have over $20,000 in credit card debt.
How would credit counseling or debt settlement affect our ability to get a mortgage within the next year? And if we were to go with one of those options, what is a good company to use?
Amber"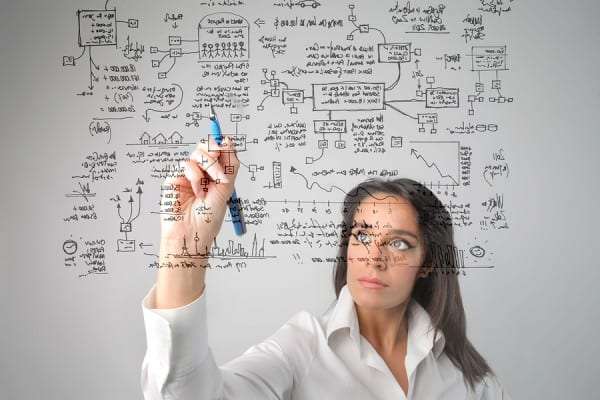 Dear Amber,
First off, thank you so much for reaching out to me for help.
Your situation is one many live with. They are making the payments but not behind nor getting ahead.
The initial concern is what the $20,000 of credit card debt was from. If it was from trying to make ends meet or using it to help get by then we should probably look at the underlying issues that are driving that first.
Only going on what you shared I can offer you the following advice.
The best way to payoff your debt is going to be either as you have contractually agreed or in full. This will help to maximize your credit moving forward.
Credit counseling is a possibility and you can get more credit counseling information with the link. The disadvantage with credit counseling is your credit cards will be closed and that will sever your long history with those cards. Your history help to increase your credit score.
Debt settlement doesn't seem to be a reasonable solution right now. In order to settle your debt you have to be delinquent and that will significantly impact your credit right now.
In fact if you file bankruptcy that would impact your credit as well. And while you would be able to get a mortgage in the future, bankruptcy would take a couple of years to be eligible and debt settlement may take longer.
If you credit score is 700 or higher then I would suggest you look at an unsecured debt consolidation loan from LendingClub.com. That would allow you to lower your payments, payoff your cards, keep them open to help your credit and they will report your good payment history to the credit bureaus.
For my readers I always offer to help fund their loans if they go the LendingClub.com route and let me know what their loan number is.
In preparation of this upcoming major purchase I would suggest you get a consolidated copy of your credit report now and review it for any errors and inaccuracies. If you find some, dispute those items with the credit bureaus they are reported to and let's get it off your credit report.
The consolidated credit report will also show you what your credit score is with each credit bureau and what is holding it down.
You can use the free How to Get Out of Debt Calculator to review all of your debt relief options.
Please post your responses and follow-up messages to me on this in the comments section below.
Sincerely,

You are not alone. I'm here to help. There is no need to suffer in silence. We can get through this. Tomorrow can be better than today. Don't give up.
Do you have a question you'd like to ask me for free? Go ahead and click here.

Latest posts by Steve Rhode
(see all)