Question:
Dear Steve,
I have obtained loan debts through Sallie Mae for a for-profit school called Full Sail. These debts have doubled from the interest alone. I have since condensed my loans through the Obama program and my debt is now around $20k. A good chunk of my money goes to paying the minimum payment and I live in an expensive city (San Francisco) so I continually find myself trying to keep up and finding it hard to save for a family and a house like I had promised my wife after getting married last year.
I continue to try and sort through options but I continue to struggle. Any help is incredible appreciated.
What can I do? I have heard about loan forgiveness for schools that 'have lured students to enroll with deceptive practices' – is this actually a viable option? If so, how would one apply? If not, what options do I have to ease the pain or look to completely rid my life of this debt from a deceptive school with low graduation rates?
Sonny
Answer:
Dear Sonny,
Full Sail University is an interesting school. Unlike many of the for-profit schools that I've written about they have a much better graduation rate according to the federal government website College Scorecard. They seem to be focused on assisting their students to reach the goal of obtaining the degrees they enrolled in.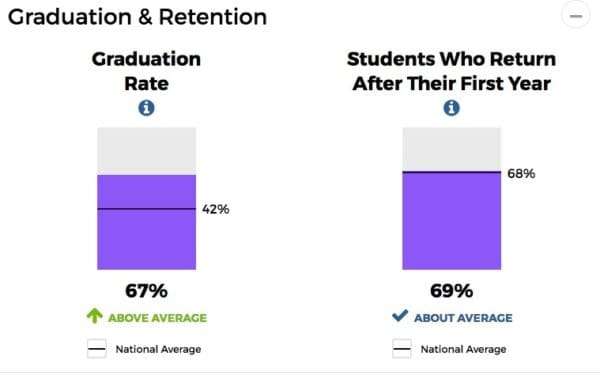 The area of weakness comes in the cost to attend the school. In that area, like many for-profit schools they are a more expensive education option than the national average.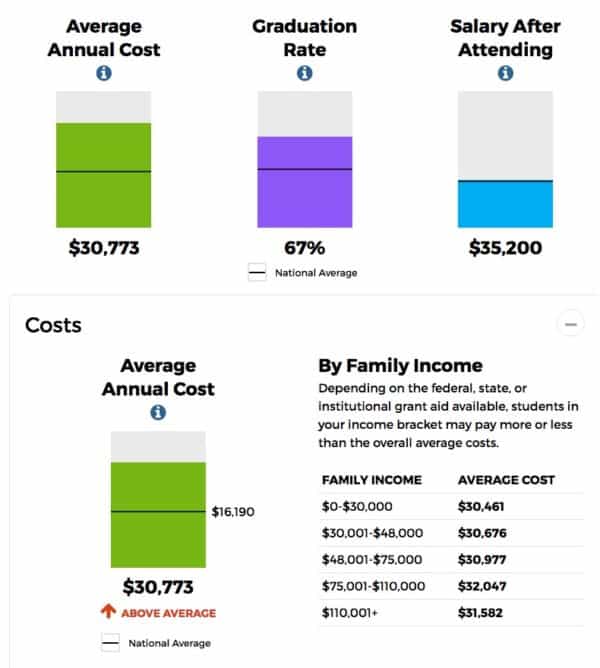 This high cost can lead to unaffordable student loan debt and help explain why Full Sail University students do not repay their debt at the national average.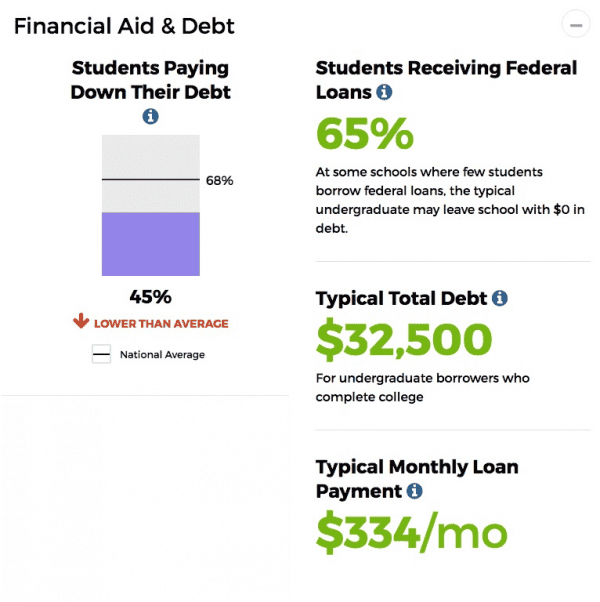 The program you are talking about is the Borrower Defense to Repayment program.
Some people have been critical of the sales efforts to attract people to Full Sail University but I think the hurdle you will need to overcome is to present the proof of fraud. The Department of Education is going to require:
The state and applicable law or cause of action (if available)
Specific acts (including failures to act) of alleged misconduct by the school
How the alleged misconduct affected the borrower's decision to attend the school and take out a loan to pay to attend the school
The injury suffered by the borrower as a result of the school's alleged misconduct
Any other supporting information that would help the U.S. Department of Education review the borrower's claim
In looking at the federal court cases filed against Full Sail I was actually surprised how few there were. Of the ones I looked at they appeared to be related to disability access and employment issues and no cases of enrollment fraud.
Now I'm not saying there are not any state or other federal cases that may have reached a court decision that fraud had taken place, maybe there are, but you'll have to hunt for them. In fact Full Sail even publishes contacts to make complaints.
Anything is possible but from my point of view it appears to be a difficult case to make that you could obtain loan relief through fraudulent acts unless you can prove the acts were fraudulent and back that up with supporting evidence. The mere fact a school is substantially more expensive than the average is not a fraud. That's a fact that incoming students must research and determine if the school provide good value for cost and is right for them.
Since you have already consolidated your federal loans, you may want to consider making sure they are in an income driven repayment program. This will give you the lowest payment available but will inflate your loan balances. However, after 20-25 years the balance can be forgiven. I would urge you to read Why Income Based Student Loan Payments Can Be a Terrible Trap. These income based programs have distinct pros and cons to be aware of.
As part of my research I went to the ProPublica project Debt by Degrees to compare the school with the University of California. I was surprised in some categories Full Sail University was the winner.
But one fact that is important is students who attended the University of California had a lower annual cost, higher graduation rates, and higher income after graduation.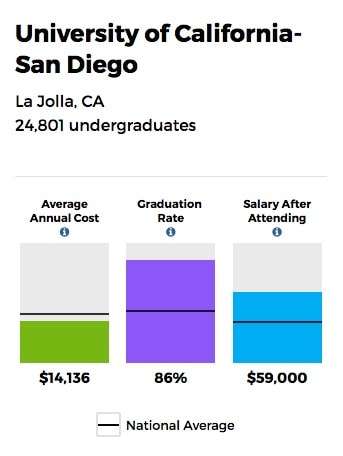 Sincerely,

You are not alone. I'm here to help. There is no need to suffer in silence. We can get through this. Tomorrow can be better than today. Don't give up.
Do you have a question you'd like to ask me for free? Go ahead and click here.

Latest posts by Steve Rhode
(see all)