"Dear Steve,
I paid off my car with grow financial credit union in clearwater, Fl about three months ago. I have not rec'd a title and figure they are holding it as a cross collateralization clause somewhere in my paperwork. I defaulted on their cc due to the times. Can they reposses my paid up car??? What can I do to get my title?
Garrett"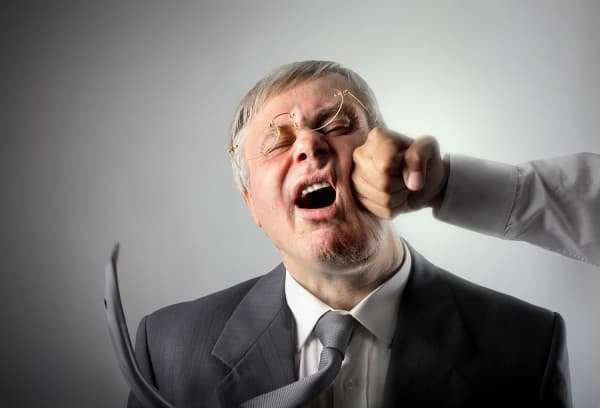 Dear Garrett,
Unfortunately it sounds right to me. The cross-collateralization issue is a nasty little trick credit unions use.
You can get your title once you either pay off the card or negotiate some other solution with the credit union to resolve the credit card debt.
Please post your responses and follow-up messages to me on this in the comments section below.
Latest posts by Steve Rhode
(see all)